A Special Thank You to Our Corporate Partners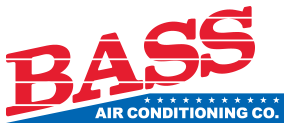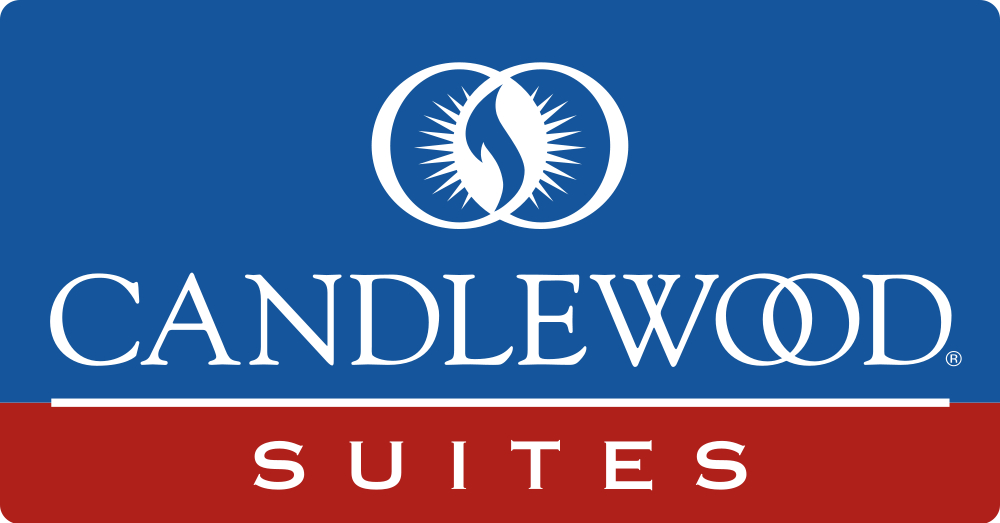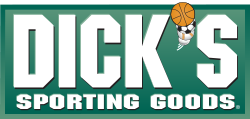 Dear Friend of the Y,
The Young Men's Christian Association (YMCA) is a nonprofit charitable organization that strengthens community through youth development, healthy living and social responsibility. We have served the children,families, and veterans of the Fayetteville area for 94 years. Our goal is to turn no one away for the inability to pay for programs or services. This is why we have established the YMCA Annual Campaign to fund community scholarships.

Any and all gifts are accepted to the Annual Campaign and are tax deductible. A $50.00 gift allows a child to participate in swim lessons. A $100.00 gift affords a child a week of summer camp. Your gift of $200.00 provides membership and wellness training to an injured veteran. Or a $500.00 gift awards the benefits of membership to an entire family.

Here are a few sample stories of the hundreds who have been served through the scholarship program.

"I am new to the area of Fayetteville and my husband is in the Army and has been deployed. The YMCA helps us out by providing reduced rate after school care. My children have made a lot of new friends at the Y and so have I. I don't know what I would have done without the YMCA." - Carol B.

"I am about 50 pounds overweight. My doctor says I am in danger of getting diabetes. I have been laid off work for about a year therefore a health club membership was out of the question. A friend told me to check out the Y. After talking with staff I was told they could arrange it so I could meet with a Personal Trainer and workout at no cost. Thanks to the YMCA I have lost 14 pounds and am on my way of getting healthy." - Ray W.

"My children love to go to the beach but I am afraid for them because they do not know how to swim. My neighbor told me the YMCA offers swim lessons. I went to the Y and checked it out but could not afford lessons for all four of my children. Long story short, I ended up paying for one child but the Y taught all four of my kids to swim. Thanks YMCA." - Shani W.

"I am 73 years old and have severe arthritis. Swimming is the only exercise I can do. I live alone and have limited means to go to a pool. The YMCA found someone to pick me up 3 times a week and lets me come to the water exercise class for free. I now have new friends and am feeling so much better thanks to the good people at the YMCA." - Blanche C.

Whether you are considering a charitable gift, planning your estate or establishing a Trust we hope you will consider the YMCA. Your gift to the Y will make a difference in the lives of children, families and our community.

Please make all contributions to YMCA of the Sandhills and mail to the YMCA Annual Campaign at 2717 Ft. Bragg Road Fayetteville, NC 28303 or contact our dedicated team at (910) 426-9622. Be blessed, be healthy and thank you.
Sincerely,
YMCA of the Sandhills CEO

---

STORIES
ANN AND SALLY'S STORY
LIVESTRONG® at the YMCA helps cancer survivors rebuild physical and emotional strength after treatment. Sally, an instructor, and Ann, a cancer survivor and program participant, share how the program strengthens the whole person.
JEROME AND ANGLISH'S STORY
Anglish wakes up every day looking forward to spending time with his friends at the YMCA After School program. His dad, Jerome, is able to continue his education and build a better life for his family because the Y is there for them.
BUDDY'S STORY
As a volunteer coach, Buddy helps children build confidence, value teamwork and learn to love a sport. As a person with a disability, he shows kids that nothing can stop you from accomplishing your dreams of making a difference.
COOKIE'S STORY
Cookie is able to leave the mobility challenges of her day-to-day life on the pool deck. In the water, she is a different person. At the Y, she found a family she never knew she had.
PRESIDENT'S CLUB DONORS

(Gifting $1,500 or more to the YMCA)