AOA February Social Event
Hope Mills: Wednesday, February 22nd | Field Day
Saleeby Family: Friday, February 24th | Aqua Splash "Classic Movie & Trivia" Theme Party at 8:30am
---
Kid's Night Out: Parents, you've earned a night off! Send the kids to the Y and we'll take care of the rest. They will have a fun evening with for pizza for dinner, a movie, games, arts and crafts, and more.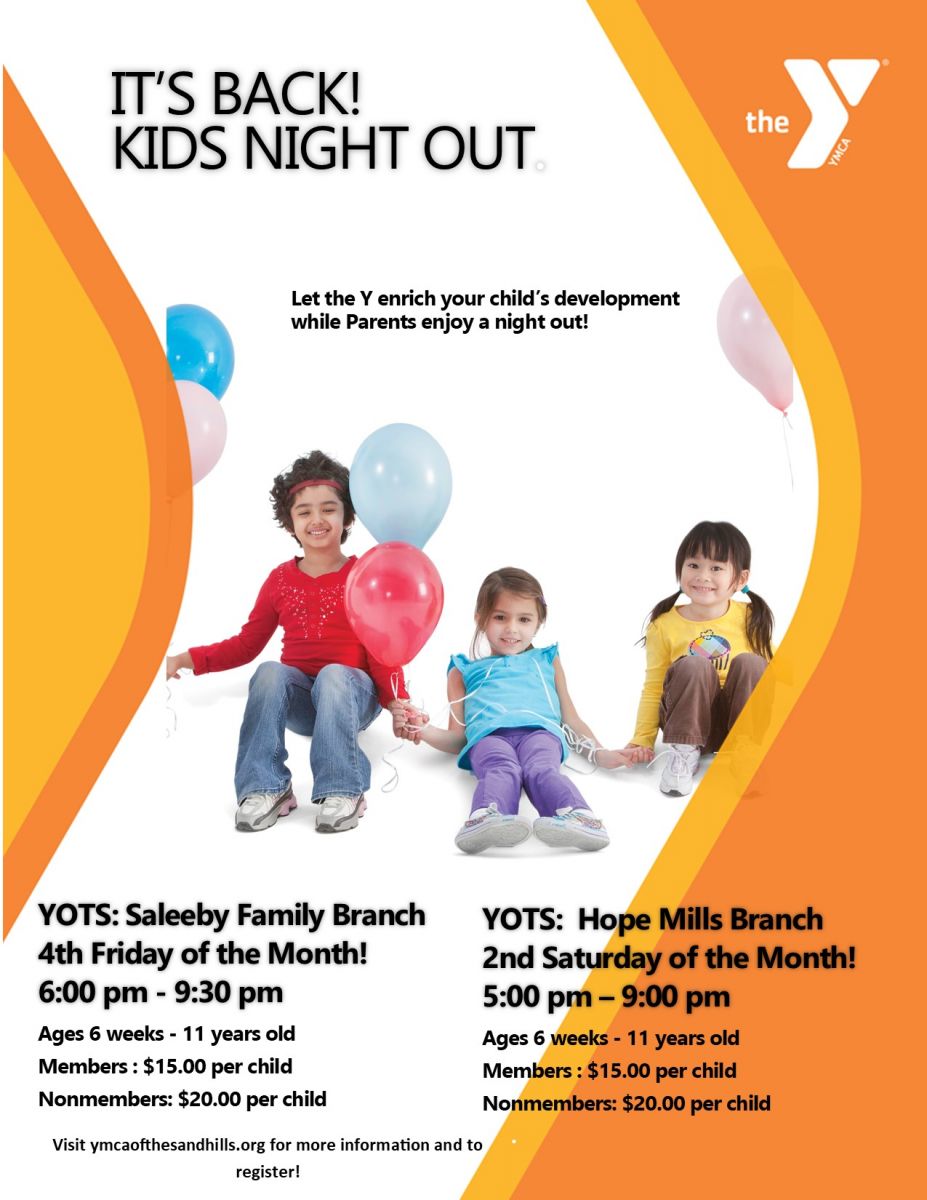 ---
Teen Lock-In (Ages 12-15): Safe, fun environment with swimming, games, meals, competitions and more.
Saleeby Family Dates: Feb 24, Mar 24, Apr 28 and May 26 of 2023.
Register today: click here.
For Program Policy, click KNO and Teen Lock-In Policy.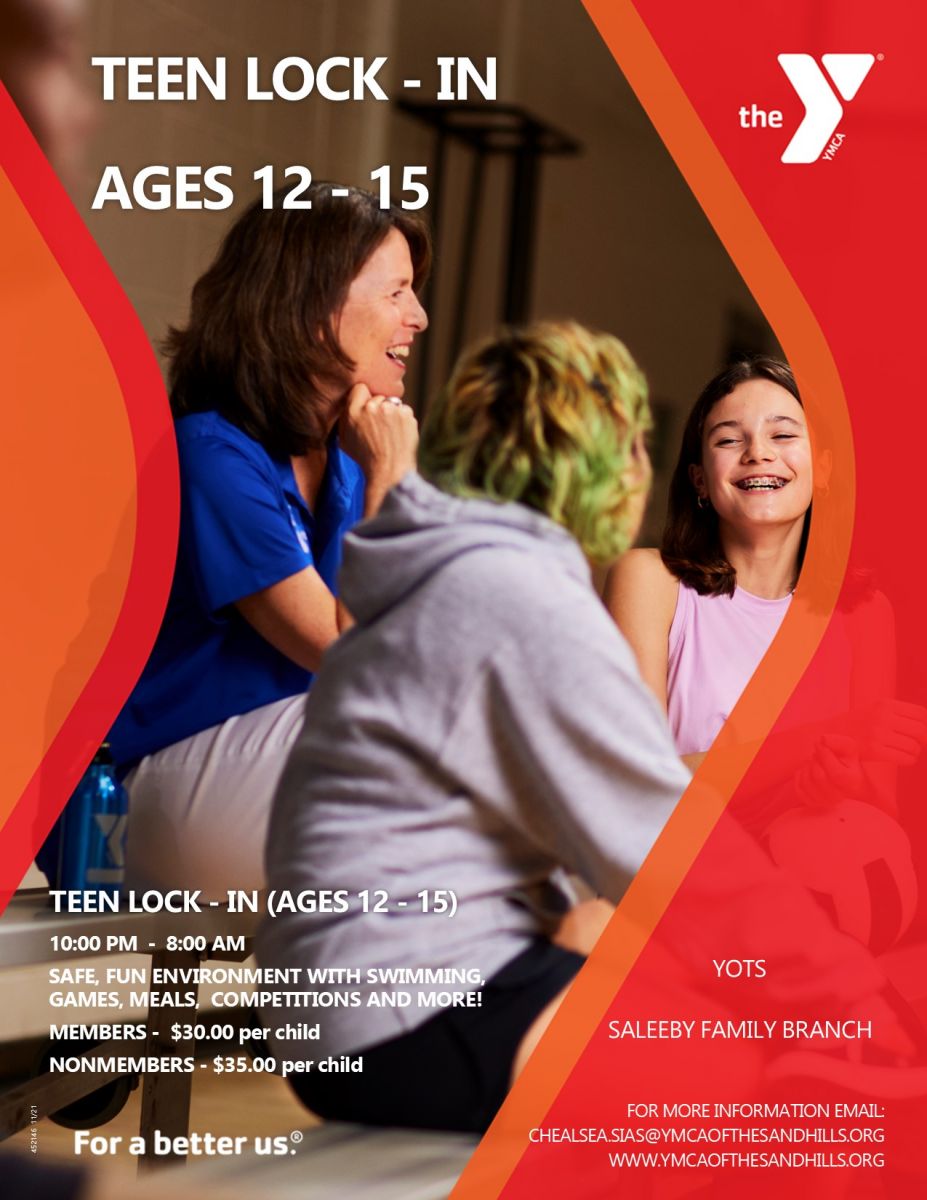 ---
Every year we have a variety of events intended to strengthen and bring our community closer together. We have events for kids, adults, and families! Learn more about our upcoming events below.
Support the cause: use the Promo Code YMCA when you scan the QR Code or follow the link https://bit.ly/3DhF8OS to receive discounted tickets and $5.00 for each ticket supports YOTS - Community Programs.