Y NEWS AND EVENTS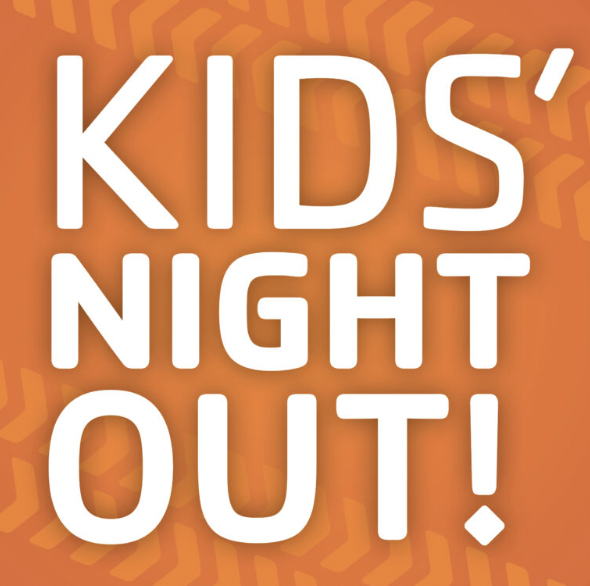 Ages 6 weeks - 11 yrs old
Members $15 per child & NonMembers $20 per child
Parents enjoy a night out while we watch the kids! A fun night for the kids that includes music, games, swimming, making new friends, pizza and more!
HOPE MILLS: 2nd Saturday of the Month
(5:00 pm - 9:00 pm)
SALEEBY: 4th Friday of the Month (starts September)
(6:00 pm - 9:30 pm)
KNO & Lock-In Policy, click here.
Register now, click here.
Follow our Events page for more details.

PREP Preschool Care at the HOPE MILLS and SALEEBY FAMILY
8:30am- 12:00pm Monday ~ Friday, 2 1/2 - 5 years of age who are potty-trained. Program features ABeka, Montessori, sports-play, healthy snack, social skills, Bible Verses, monthly field trips and more.
Contact us at 910-426-9622:
Email: Rakia at: rakia.epps@ymcaofthesandhills.org |
Option 2, Hope Mills
Email Chealsea at: chealsea.sias@ymcaofthesandhills.org |
Option 3, Saleeby Family