An Update from Your YMCA
Fayetteville Branch Repair Update
May 19, 2023
Hello Fayetteville Y Members.
Yesterday we received a little bit of bad news regarding the Fayetteville Y continued repairs. Electrical parts promised months ago yet still not received are now not coming until mid September. Since our closure last September the YMCA has paid out over $100,000 to rent space for programs, pay for fit4life memberships and give free access to other Y facilities for Fayetteville Y members. With no revenue for membership or programs the Y is unable to continue this practice.
Beginning June 01 the Y will no longer pay for fit4life memberships. Fayetteville Branch members who HAVE BEEN USING other Y branches will be drafted UNLESS YOU PLACE YOUR MEMBERSHIP ON HOLD.
PLEASE READ EVERYTHING CLOSELY BEFORE TAKING ANY ACTION
If you are using our other branches and NORMALLY were drafted PRIOR to the Fayetteville branch closure you WILL be drafted in JUNE or the first month AFTER you use that branch again. If you do not wish for this to happen you MUST not use the other branches or you must place your membership ON HOLD. This action is only necessary for those Fayetteville Members who wish to continue to use our other Y branches.
AOA WILL CONTINUE TO MEET AT THE CHURCH, throughout the Summer so nothing has changed for our AOA members. ALL INSURANCE PAID MEMBERSHIPS can continue to use all YMCA Branches and programs. Those Y members currently using fit4life must make arrangements with them directly if you wish to continue to use their facilities.
I wish we had better news but the lack of electrical components has cripppled the construction industry across the country. If anything changes you will be informed via an email alert, our website and social media.
As always we thank you for being a part of the YMCA. Please feel free to contact a Sandhills Branch if you have further questions at 910-426-9622. Select option 2 for Hope Mills and option 3 for the Saleeby Branch
Thank you.
Your Fayetteville Y Team
Photos from April 2023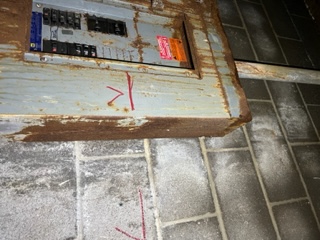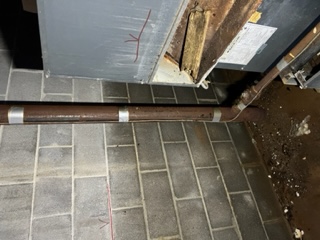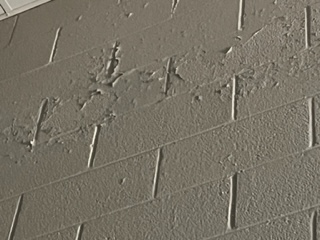 ---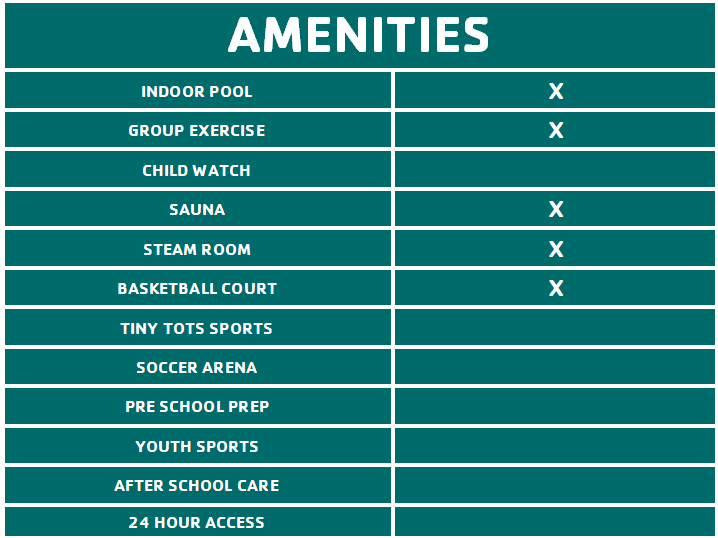 FOR MORE INFO ON AQUATICS, CLICK HERE.