What do Walt Whitman, Dwight Moody, Andrew Young, President Reagan have in common? They were once volunteers in the YMCA.

The YMCA is the largest volunteer organization in the world. The lifeblood of every Y are the men and women who believe in our mission and our value to the community. Each year hundreds of people volunteer to coach youth sports, become a running buddy, mentor an after school participant, assist with YMCA facility projects, work special events, serve on outreach committees, and other valued positions in our organization.

Through the gift of time and talents, a YMCA volunteer can make a difference in the life of a child and the community in which we live.

So consider becoming a volunteer, people who volunteer in the Y are in good company.

For more information about volunteering give us a call at 910-426-YMCA or go to http://ymca.net for more information about the rich history of the YMCA.

Click here to download the Y's volunteer application!
COMMUNITY SUPPORT
Our YMCA relies on the generosity of corporate partners and sponsors to help us maintain and expand service to everyone in our community. In dozens of communities, our YMCA works hard to make sure everyone has the access and opportunity to learn, grow and thrive.

Learn more about our partners and sponsors.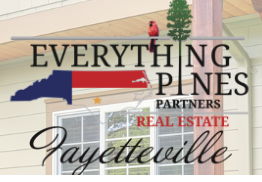 Everything Pines Partners Real Estate Fayetteville

Sandhills Orthotics & Prosthetics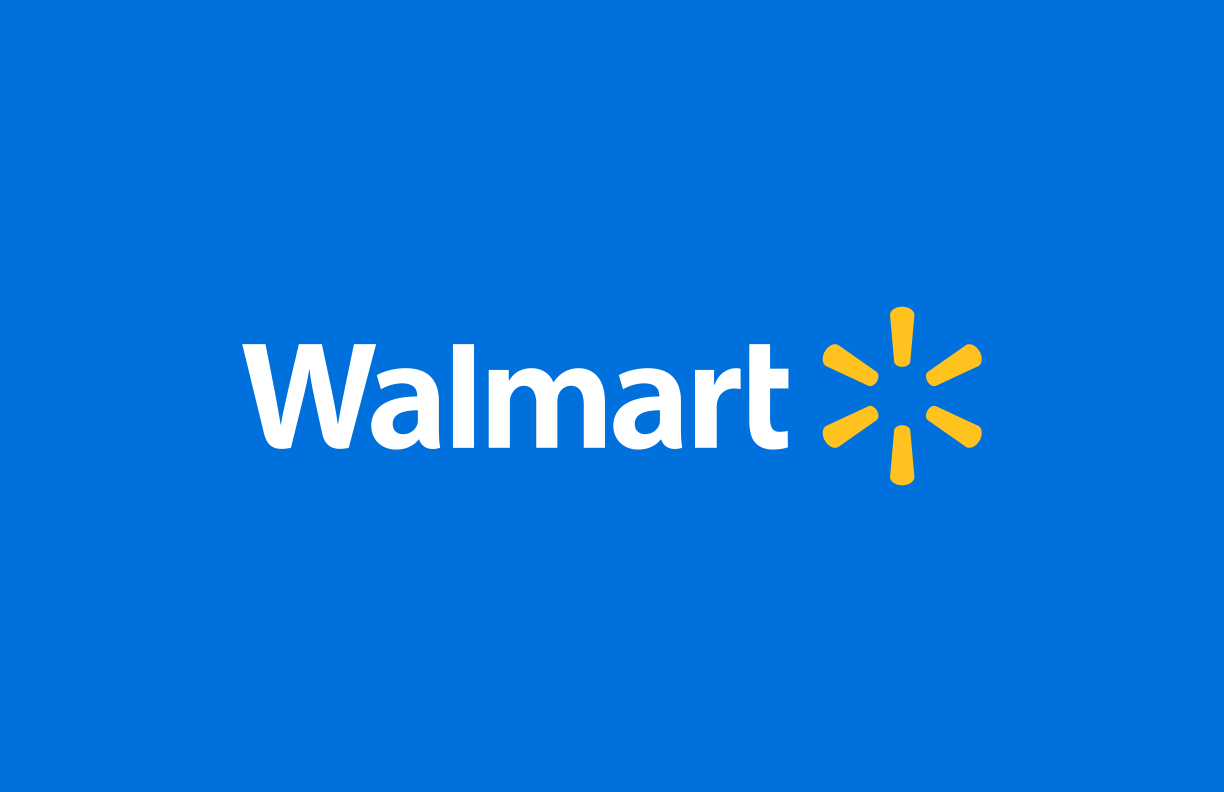 Walmart State Local